Design & Installation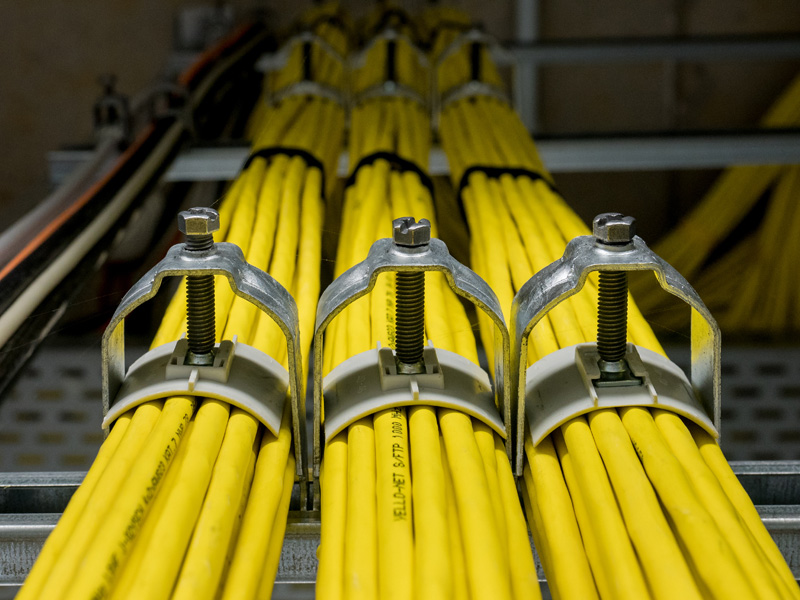 Design and installation of voice, data, multimedia networks; security and fire alarm systems.
Our connectivity solutions support multi product, multi vendor environments ensuring the continued performance of your network infrastructure.
Expert Service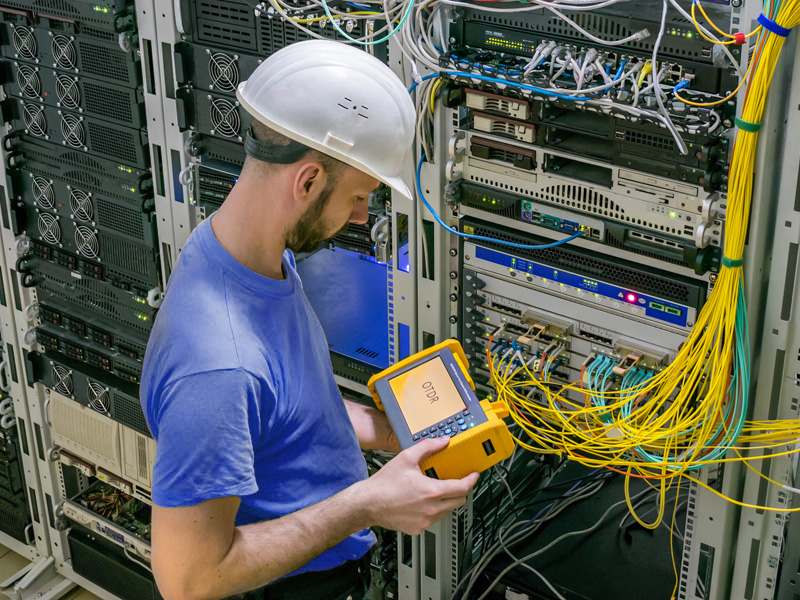 Infrastructure diagnostics and repair; cost effective network equipment maintenance and support.
At Broadband America Corp we'll present several service options and help you determine which one makes the best business sense for your company.
Coverage Area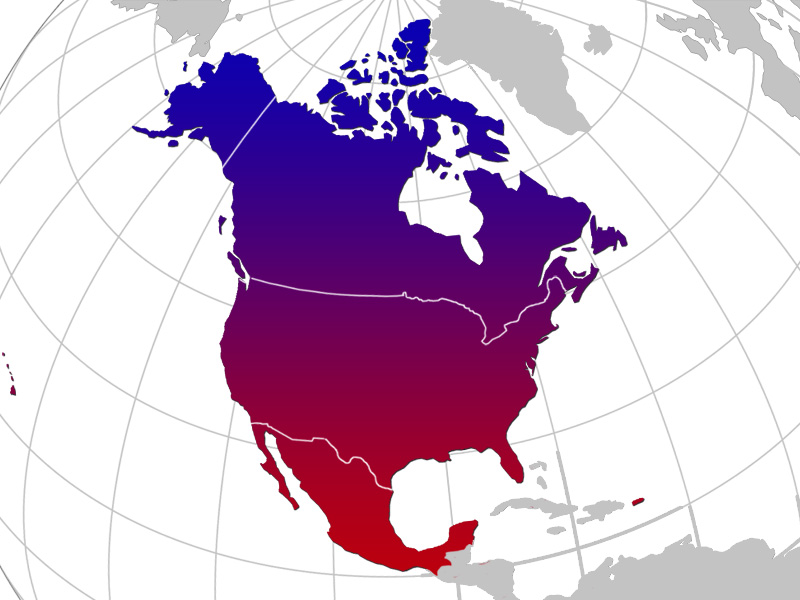 Our service coverage literally blankets the entire US, Canada, Mexico and Puerto Rico.
As a national company, with multiple offices and a distributed national workforce throughout North America, we've got you covered!